Why Your Waiting Room Needs A Surveillance System
February 14th, 2022
When many people think of security camera security they think of their home or business, but what about health clinics? Whether a hospital, doctors office, or dentist office, your waiting room needs a security system. Surveillance in waiting rooms can help boost patient trust and safety while enhancing security measures. Check out three benefits of security cameras in waiting rooms.
Patient Protection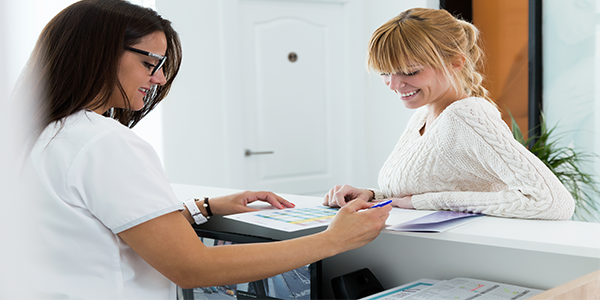 Medical records are generally held in office waiting areas. Because of this, it's important to keep the patient's information safe with remote monitoring. Even when escorting a patient to their room the waiting area is being monitored.
Deter Lawsuits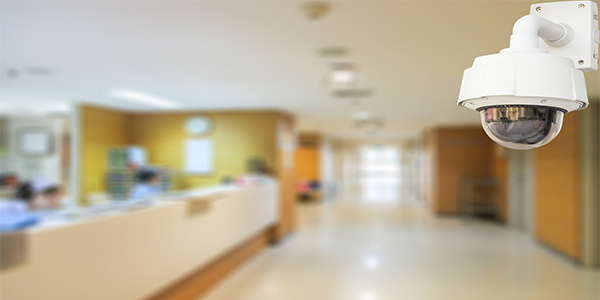 A person's health is legally subject to be discussed between the patient and doctor. The information discussed or taken can lead to legal issues. With a security system in the public area, the patient's privacy and trust are put first.
Inventory Protection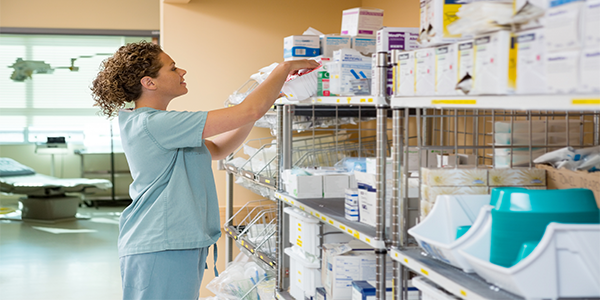 Medical clinics carry a variety of pricey supplies and equipment. Items range from tongues and cotton swabs to x-ray machines. Security cameras monitoring the area can help keep the supplies safe and keeps the clinic running efficiently.
Protect Your Cleveland Facility & Patients Today
Call us today for high-quality security products and services for your healthcare facility.